Cardiff Immigration Office
Visa and Nationality Help in the Cardiff Area
Cardiff Visa Advice
Here at WM Immigration our Cardiff Immigration Office can provide a variety of visa services for those in Cardiff and the North West of England. We have been representing and assisting clients in Cardiff for many years and have extensive knowledge of the rules. If you need help getting your visa through the Premium Same Day Visa centre then we can help you with this. No more long waits, get your visa approved in Cardiff in just 1 day. We can help with spouse visas, citizenship applications or work visas for those in the Wales area.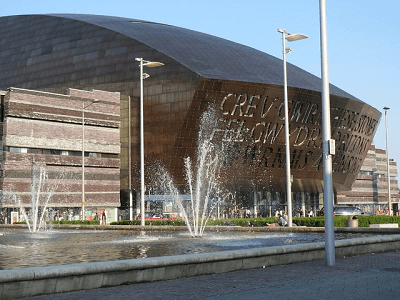 What type of visas can I apply for in Cardiff?
Spouse Visas
Fiance Visas
Sponsored Work Visas – Tier 2 General
Tier 4 Student Visas
Tier 1 Entrepreneur Visa
Visa Extensions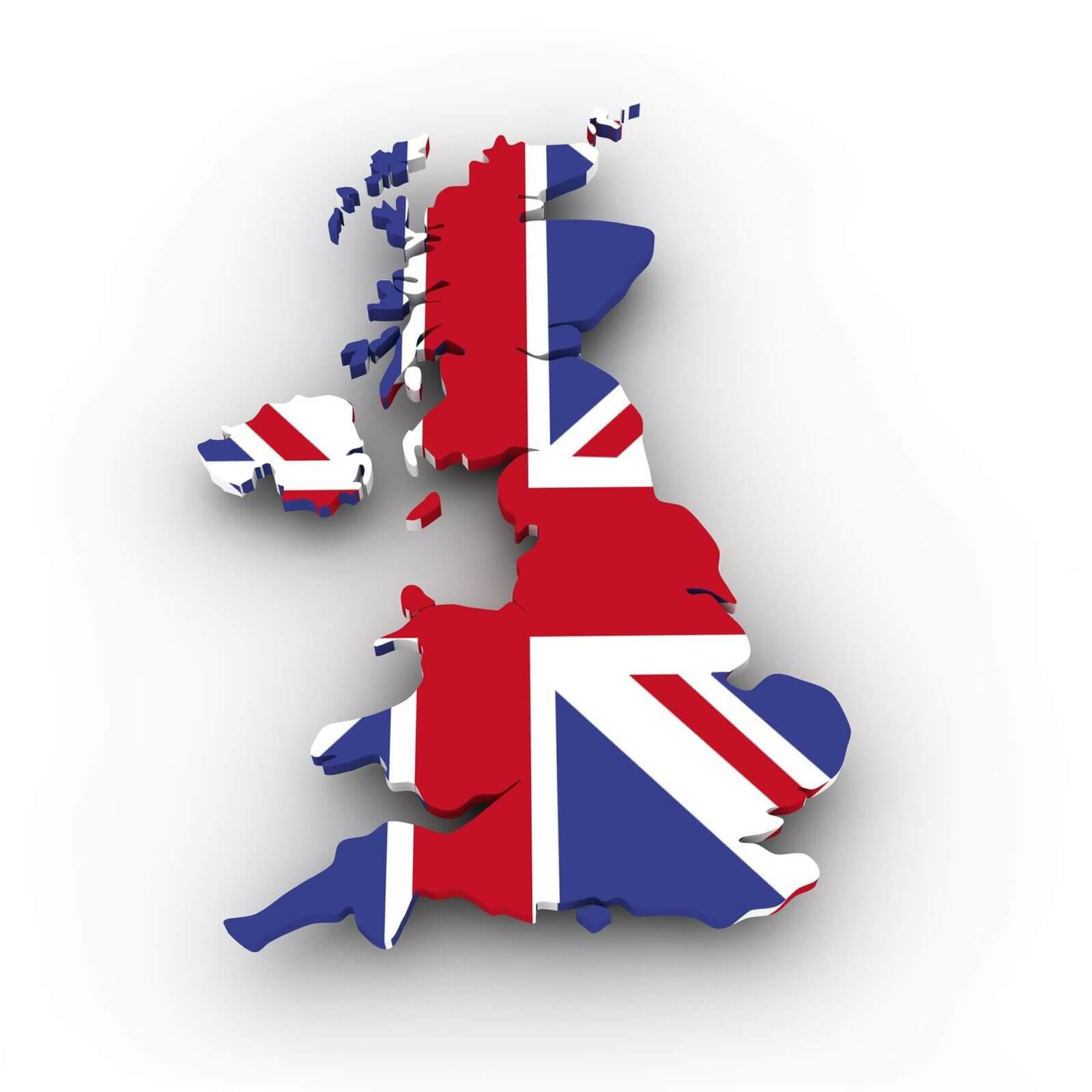 How can I apply for a visa through your Cardiff Immigration Office?
The first stage is to give us a call or an email to determine what help immigration advice we can offer you. You can also request a call back to discuss your application at a time that suits you. Once we determine your eligibility we will assist with all the paperwork, documents, application forms and appointment bookings to ensure your visa application is a smooth process.
Do I need to attend the Cardiff Immigration Office in Person?
Yes if you are making an application through the Premium Same Day Visa Service then you will need to attend in person to provide your biometrics. This involves the Home Office taking your fingerprints and a photo. This information will appear on your Biometric card once your visa application is approved.
How quick will my visa application be approved at Cardiff?
UK Visa application times can vary depending on location. The visa centre in Cardiff processes applications fairly fast and therefore you can expect the application to be processed within 1-2 hours. Time depends on the complexity of your immigration case and how busy the Cardiff Office is that day. Expect complex cases such as Long Residence or 10 Year ILR to take 2-4 hours for processing.
Cardiff Immigration Office FAQs
---
Can my family attend the visa application appointment with me?
If your family are included in the application then they must attend to also give their biometrics. Even children under 6 years old must provide a photo for biometrics (no fingerprints if they are under 6). If your family members are not applying they can attend with you, but where possible it is best children stay with a family member or friend during the appointment.
How soon will I receive my visa?
Visas are not given on the same day. What you receive is an approval letter from the Cardiff Immigration Office staff. This is your official notification that the visa application has been successful. The Biometric Residence Permit (BRP) is printed at the same place the driver licences are printed. This normally takes around 1 week and will be sent to you via courier. If you do not receive the card within 10 working days you can contact the Home Office using the email address on the approval letter.
I Don't Earn Over £18,600. How Can My Spouse Get A Visa?
If you don't qualify for a spouse visa under the salary requirements there are other methods. Various incomes can be combined and used such as self-employed, pensions, rental income, part-time work or savings. If you have no annual income you can still qualify for a Spouse Visa if you have savings of £62,500 + which has been maintained in your bank account for 6 months or more. If you are living abroad you can use the British Citizen's overseas income to qualify, if they have a job offer, for when you both return to the UK. Income from the non-British citizen will not be counted, but their savings can be used. Savings can also be combined with earnings.
Will you meet me in Cardiff?
Yes our staff are very familiar with the Cardiff Premium Centre area and can meet up with you to discuss your application. You can also scan and upload any documents or mail them to us if you find this more convenient. Cardiff is a great city and we are proud to represent the local people there with their immigration applications.
Do you attend the Premium Service Appointment with me?
Yes, we send one of our highly trained and experienced representatives to Liverpool to guide you through the application process on the day. We only use representatives who have extensive knowledge and experience of same day visa procedures.
"I was panicking about my application before I contacted WM Immigration. My biggest concern was giving my passport up as I have to travel frequently and didn't want to give my passport to an immigration company or government authority for a long time. I was able to scan all my documents to WM Immigration and they booked me a same day appointment in Croydon. I attended with their representative and after 2 hours had my visa approved. If like me you need to keep your passport, contact WM Immigration as they were very helpful in resolving this issue for me."

Zara
What Are You Waiting For?
How We Can Help?
Here at WM Immigration we have experience in dealing with many different Immigration applications. Our expertise and professionalism will ensure you are given the correct immigration advice. We understand the stress of making your visa application and will endeavour to give you the best chance possible of success. Our company has an established reputation and will provide advice regarding of your location.
Services We Offer
Eligibility Check

Tailored guidance on how to meet specific requirements

Document check

Review of Application Forms

Assistance with booking appointments

Same Day Visa Representation
Visa and ILR Application Premium Service
If you don't want to wait months for your immigration application to be processed in the UK, we can assist you in getting it processed at the Home Office Premium Service Centre. We can have you booked in for an appointment in a matter of weeks and you will get your visa approved same day. No more stressful waiting! Our experienced representatives will attend with you to ensure a smooth application.