OISC
Office of the Immigration Services Comissioner
Who are the OISC?
The Office of the Immigration Services Commissioner are responsible for regulation of immigration advisers in the UK. Anyone providing immigration advice is required to be registered and approved by the OISC to provide this advice.

How do I know if a company is OISC approved?
If you visit the Home Office website and look for the list of approved OISC advisers and companies, you will be able to see if a firm is registered with the OISC. You will find WM Immigration Ltd on this list of approved advisers with registration number F201000102
Free Eligibility Assessment
We strongly encourage you to seek Immigration advice before submitting your application. Find out how we can help – Response within 24 hrs
Immigration Advice You Can Trust

What else do the OISC do?
Handle complaints
Assist with enforcement of non-regulated advisers
Provide training and assessment for new and current immigration advisers
Provide updates and communication channels with advisers to ensure they are up to date with recent changes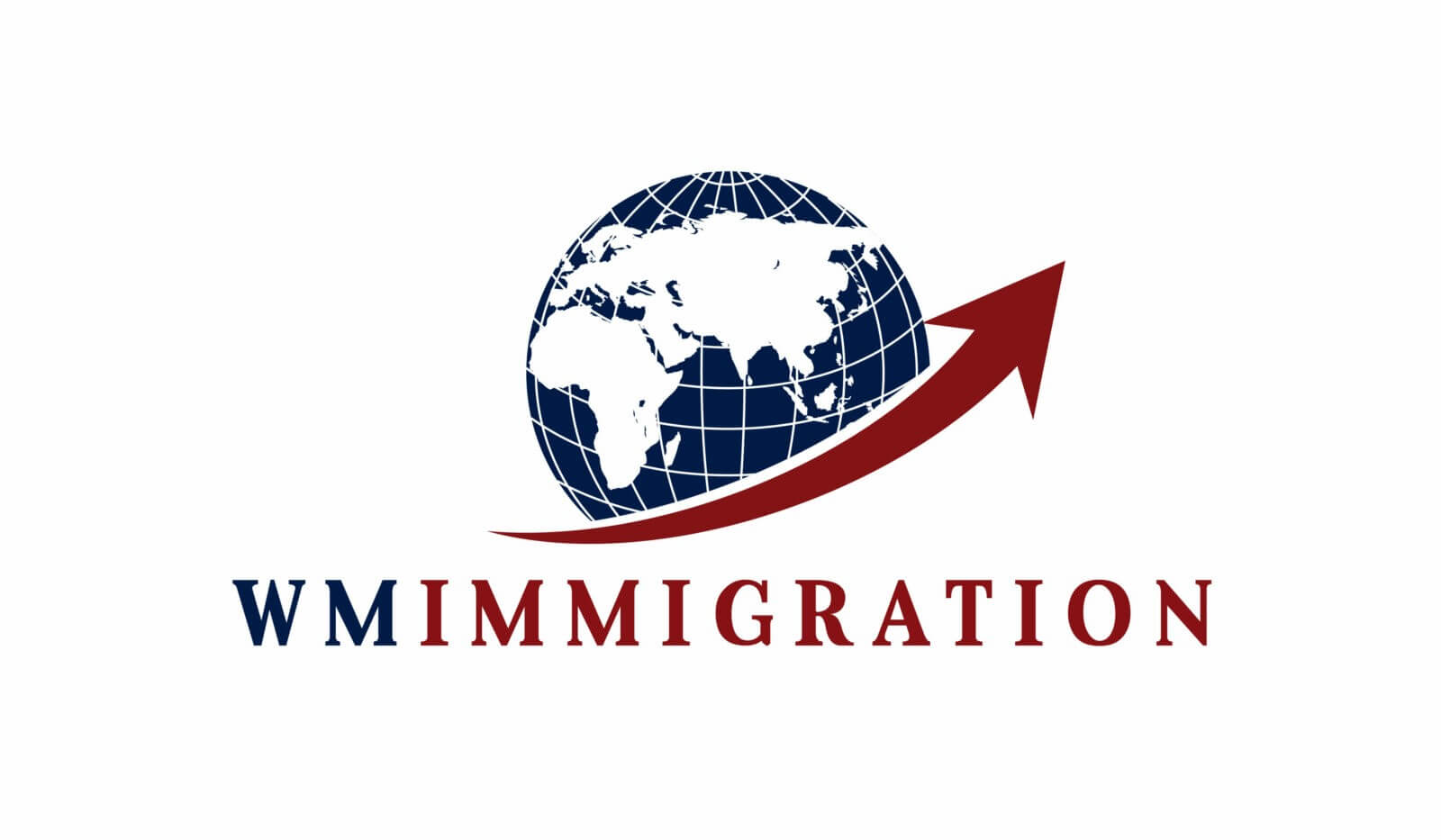 Need Help To Get Your Immigration Application?
How We Can Help?
Here at WM Immigration we have experience in dealing with many different Immigration applications. Our expertise and professionalism will ensure you are given the correct immigration advice. We understand the stress of making your visa application and will endeavour to give you the best chance possible of success. Our company has an established reputation and will provide advice regarding of your location. 
Services We Offer
Eligibility Check

Tailored guidance on how to meet specific requirements

Document check

Review of Application Forms

Assistance with booking appointments

Same Day Visa Representation
Visa and ILR Application Premium Service
If you don't want to wait months for your immigration application to be processed in the UK, we can assist you in getting it processed at the Home Office Premium Service Centre. We can have you booked in for an appointment in a matter of weeks and you will get your visa approved same day. No more stressful waiting! Our experienced representatives will attend with you to ensure a smooth application.