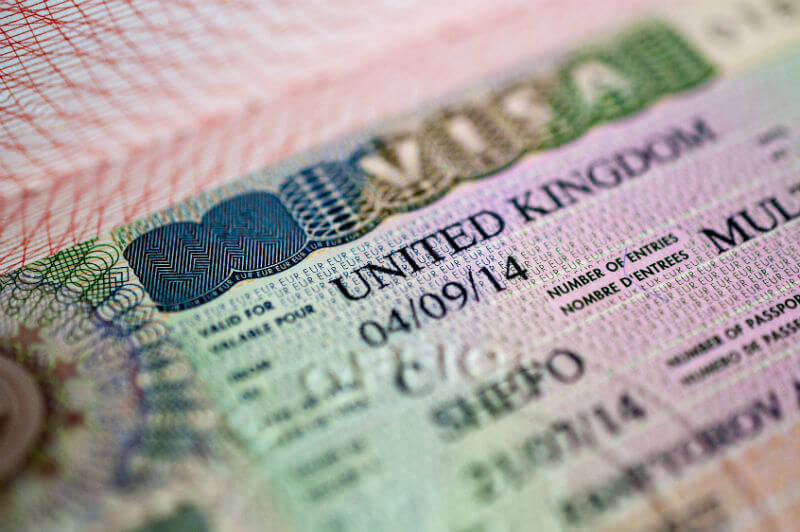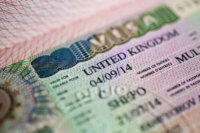 The new points-based immigration system comes into effect January 2021. Skilled workers, students, innovators, and global leaders can visit, work or study in the UK under fairer and more flexible conditions. Rules are simplified and streamlined.
Category: Work
For a worker to the UK, the good news – there's no cap on the number of applicants in this category.  Here's what is important: 
• A job offer letter from a Home Office-approved sponsor
• Passing the criminality check
• A minimum job skill level of RQF3 level or equivalent
• Adequate English speaking skills
Meeting these requirements nets the applicant 50 points. A further 20 points can be added with 1) salary, 2) if the job category falls in a shortage occupation, and 3) a PhD degree relevant to the job.
Some highly skilled workers can come to the UK without a job offer letter, however. After January 2021, a monitored and capped route will run parallel to the normal system. Top Science and Technology professionals (EU and non-EU) can be fast-tracked. Award-winning researchers and scientists, senior academics, or those who are part of prestigious research teams can expect favourable results.
Interested in business? 
A start-up and innovator route went live in March 2019, and under the new system, will continue to promote scalable business ideas. If you're keen to set up a new business, look up the Startup category. Those with industry experience and £50,000 fall into the Innovator category. Support from a government-approved endorsing body is key. Again, these routes remain uncapped.

Category: Study
High-potential students continue to be courted. Under the new system, the Graduate route allows the student to stay and work for two/three years. Then they switch to the work route. Undergraduate and Masters students can stay up to two years, and doctorate degree students up to three years.
Tier 4
The existing Tier 4 route has proven solid. It's main tenets merge into the new system. These are the conditions to be met:
• sponsorship at a licensed education provider
• English language ability
• Explanation about how the student will support themselves in the UK
At the post-graduate level, study time limit has been removed. 
Category: Visitors
EU citizens fall under the new system as well. Students for a short 6-11 month English language study route will require entry clearance. This is separate from the main student route. For intra company transfer, workers cannot remain for more than 5 years during any six-year period. Sometimes, if their salary qualifies, they can remain for up to 9 years.
Category: Other
• Young people apply to work and travel in the UK for up to two years under the Youth Mobility scheme. 
• Sportspersons can be endorsed by a Sports Governing Body for temporary arrangements.
• Artists, entertainers and musicians can come to the UK on short term visas.
• Charity workers volunteering for a registered UK charity apply for a one-year visa.
• Religious workers (temporary) and ministers of religion (long term visa) offer dedicated routes for the sector.
• A temporary route addressing the needs of many sectors is Government authorized exchange.
• International agreement is for those providing a service, including private servants in households.
• Commonwealth citizens who can prove that one of their grandparents was born in the UK.