Document Checking Service
Get your documents and forms checked over by an OISC registered Immigration caseworker
How We Can Help With Your Application?
If you have collected the necessary documents and completed your application form, but you are still unsure if everything is completed correctly or if you have gathered the right documents to satisfy the UKBA requirements, then our Document Checking Service will provide peace of mind. Here at WM Immigration we have seen many applications and understand the many areas where an applicant can make mistakes. Our document checking service is designed to ensure you avoid those costly mistakes ensuring your visa or ILR application goes smoothly.
Document Checking Service: What we do for you?
We will check your documents and application form to ensure there are no problems with your application. We can also advise on the possibility of success based on the information you provide to us. Once we have completed your document check we will advise if there are any changes required before submission to the Home Office.
Don't get rejected and lose out of £1000s of pounds – Get your UK Immigration Application Checked by an experienced Visa caseworker before you submit
Help with all types of applications from spouse visa, ILR, Citizenship, Visitor and student visas
Document Checking Service Combined with our Same Day Visa Service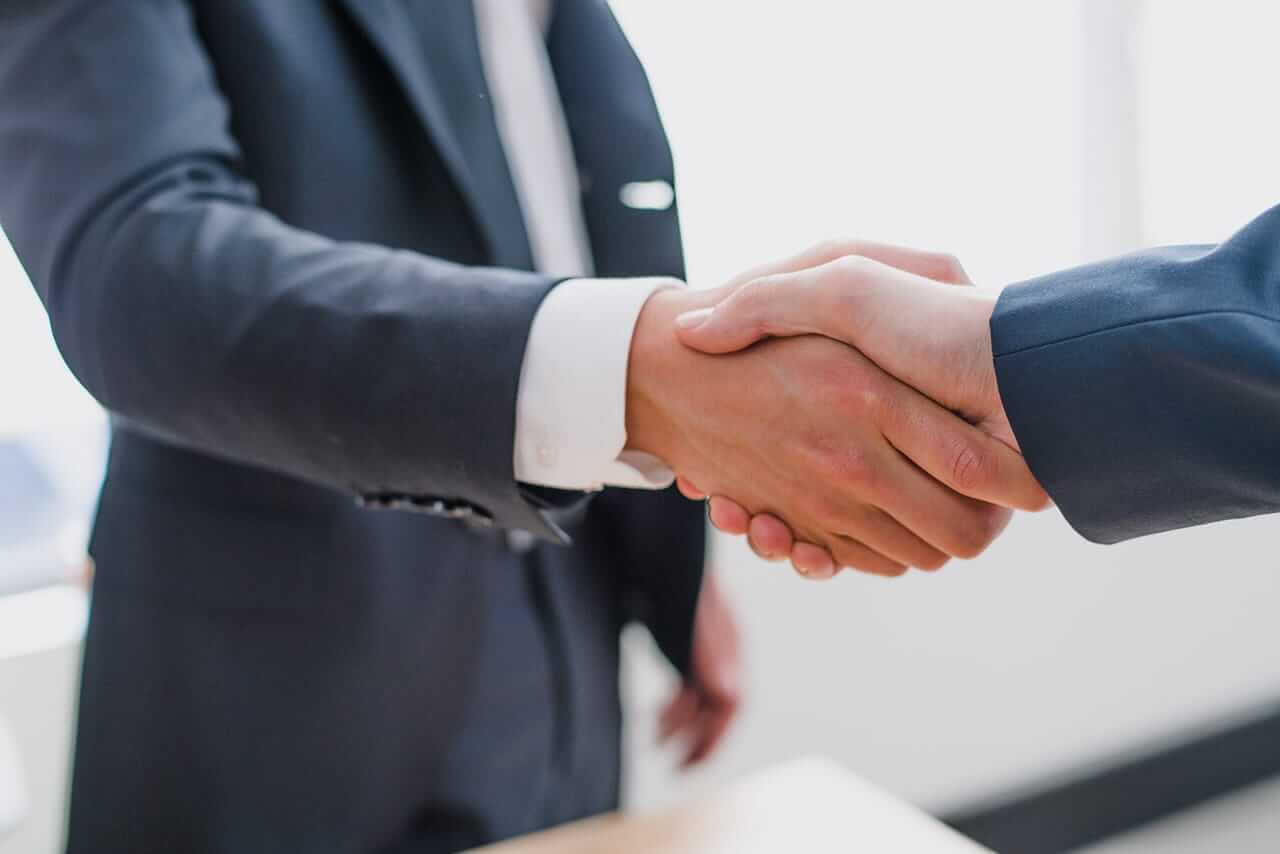 If you want to use our Document Checking Service and have your application expedited through our Same Day Visa service you should contact our office so we can organise an appointment at a Home Office Premium Service Centre to ensure your visa is processed quickly in one day.
Our fee for this service is less than our regular fees as we are not involved in the full assessment of your case and won't be offering the same advice and guidance to someone who needs to start preparing an application from the beginning. We will make sure you documents and application form that you send us are correct and that they will not be the reason for any problems with your UK visa application.
Immigration Document Check – Frequently Asked Questions
How long does it take WM Immigration to check my documents?
Your documents will normally be reviewed and processed within 48 hours of receipt. Once you have uploaded your documents to our service portal for review a caseworker will review them. If an application is complex or you submit during the holiday season there may be delays in processing, but you will be notified if this is the case.
Will you provide a cover letter for my application?
We only provide cover letters for applications we have prepared ourselves. to obtain a cover letter from WM Immigration you would have to sign up for our full application service. You can upgrade if you have already paid for our document checking service.
I'm applying next week, could you please check them quickly for me?
We can offer document checks at short notice if agreed. Please contact us with your request and we can usually accommodation this. Documents can be checked over the weekend if you have an application upcoming the following week too.
What type of applications do you offer document checking service with?
Here at WM Immigration we offer document checking assistance with all UK Visa and Immigration applications including citizenship applications. We also offer this service for EEA applications such as EEA PR, EEA Residence Card and EEA Family Permit applications.
Get the reassurance you need now
We offer assistance with documents and an application form check. This service costs £350 total and includes the following:
Full review of all documents to ensure they meet the Home Office criteria (to be scanned/uploaded and sent by email for review)
Advice on replacement or alternative documents
Review of your completed form to ensure it is completed correctly.
Advice on how to improve the application if there are any weak areas.
Provides peace of mind before your apply
Application checked by OISC qualified immigration caseworker