Employer Services
We Can Provide UK Companies With Support To Employer Overseas Workers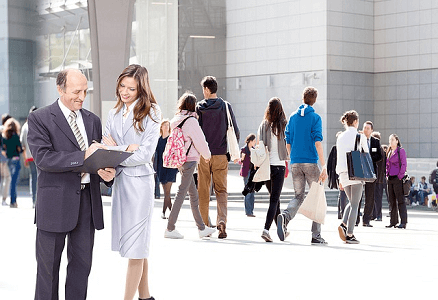 Get Help Sponsoring Foreign Workers
We can help your company register with the Home Office to sponsor overseas workers and provide professional immigration advice for all employer or employee immigration matters. WM Immigration provides the expert advice you need. With our Employer Immigration Services you can be assured you are being handled by professional who is authorised by the OISC to provide immigration advice and assistance. We take the stress out of the application process so you can focus on your business. Wm Immigration have assisted many corporate British businesses obtain a sponsor licence to employ their overseas staff with a Tier 2 General visa.
Employer Services We Offer
Comprehensive package of assistance for your company to help you become registered with the Home Office as a Tier 2 or Tier 5 Sponsor – This permits you to then hire non-eea workers
Help understanding the requirements for hiring overseas workers
Phone and email support to understand immigration requirements
Help with processing paperwork relating to a prospective employee's immigration application
Guidance on how to apply for a certificate of sponsorship for your new employee to ensure the correct codes and salaries are used
Advice regarding advertising requirements and how to meet the Resident Labour Market Test
Free Eligibility Assessment
We strongly encourage you to seek Immigration advice before submitting your application. Find out how we can help – Response within 24 hrs
Get Help Finding Overseas Staff
Here at WM Immigration we have excellent experience providing Employer Immigration Services and assisting companies with their recruitment needs for overseas workers. We can help if your company or industry requires our expertise recruiting skilled workers form overseas. Not only will we be able to find suitable candidates to fill your positions, but you can also be assured they are receiving qualified immigration advice from an experienced professional.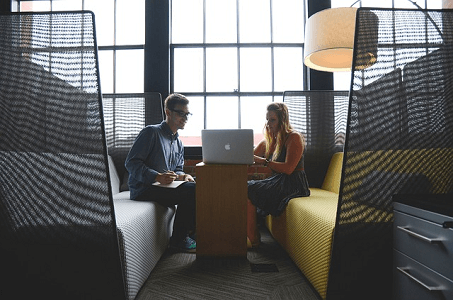 How Long Can I Employ An Overseas Worker For?
The length of the Tier 2 General visa that the foreign worker receives can vary. Normally it is issued for a period of 3 years and then they extend this for a period of 3 years again. You are the employer can limit the time the employee works for your company to 1 or 2 years, hence the visa would be issued for the same period of time. When your employee has worked in the UK for 5 years they may be eligible for Indefinite Leave to Remain. This means they can become permanent residences and free from immigration control.
How Many Overseas Workers Can I Employ?
The number of employees will depend on various factors such as:
How many Certificate of Sponsorships are left from the quota for that month
If the job is on the shortage occupational list or not
If there is high demand for the job
If you can't find any EEA nationals to fill the positions
How much the salary for the jobs are
Need To Hire Overseas Workers?
How We Can Help?
Here at WM Immigration we have experience in dealing with many different Immigration applications. Our expertise and professionalism will ensure you are given the correct immigration advice. We understand the stress of making your visa application and will endeavour to give you the best chance possible of success. Our company has an established reputation and will provide advice regarding of your location.
Services We Offer
Eligibility Check

Tailored guidance on how to meet specific requirements

Document check

Review of Application Forms

Assistance with booking appointments

Same Day Visa Representation
Visa and ILR Application Premium Service
If you don't want to wait months for your immigration application to be processed in the UK, we can assist you in getting it processed at the Home Office Premium Service Centre. We can have you booked in for an appointment in a matter of weeks and you will get your visa approved same day. No more stressful waiting! Our experienced representatives will attend with you to ensure a smooth application.