ILR Refused
What Happens When Your Indefinite Leave To Remain Application Is Refused?
Dealing With An ILR Refusal
If you have had your ILR refused it may be due to some of the reasons listed below. These ILR refusal guidelines are mentioned throughout the Home Office guidance and policy within their website.
The Home Office state for their caseworkers that they must refuse an applicant who is applying for indefinite leave to remain on or after 13 December 2012, if they:
Were convicted of an offence and sentenced to imprisonment for at least four years
Were convicted of an offence and sentenced to imprisonment for at least 12 months but less than four years, and 15 years has not passed since the end of the sentence
Were convicted of an offence and sentenced to imprisonment for less than 12 months, and seven years has not passed since the end of the sentence
Have within the 24 months preceding the date of the application, been convicted of or admitted to an offence and received a non-custodial sentence or other out of court disposal recorded on their criminal record.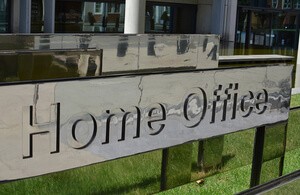 What can I do if I can't apply for ILR and my visa is going to expire?
I'm currently on Tier 1 General visa and can't apply for ILR due to a criminal offence. What can I do to stay in the UK?
Find an employer who is registered with the Home Office to sponsor foreign workers under Tier 2 General. Most large companies are already registered with the Home Office. We can also assist employers becoming a Tier 2 sponsor. If you get a job offer from one of these employers under the Tier 2 General visa route, you can extend your stay for up to 6 years. You won't be able to apply for ILR though unless you earn over £35,000
If you have £200,000 you can apply for a Tier 1 Entrepreneur visa. This will permit you to stay in the UK for another 5 years running your own business
If you have a partner then if they are eligible they could get sponsored under Tier 2 General and you can switch in country to become their dependent. That way you can at least continue to live and stay in the UK until you meet the Indefinite Leave to Remain requirements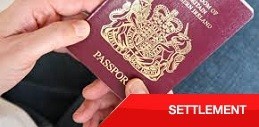 Will The Home Office Check My Tax Records When Applying For ILR?
The Home Office have been checking many migrants tax history for the past 5 years. They are especially targeting Tier 1 General visa holders. If you have been self-employed or ran a ltd company as a Tier 1 General migrant it is worth investigating your tax for the past 5 years before submitting. The Home Office are checking to see if the income you claimed for your initial application for Tier 1 General or your extension was the same as the tax paid for that year. For exampleIf you
For example: If you claimed £70,000 for your Tier 1 Extension in earnings and the Home Office review your HMRC records and find you filed an income that year for £50,000 then they will flag this up. The likely outcome will be a rejection and ILR will be very difficult to obtain after this. Some applicants used their self-employed or ltd companies to boost their income for qualifying and this is why the Home Office are targeting Tier 1 General visa holders who are applying for ILR. Unfortunately some innocent applicants who didn't understand tax rules or assumed their accountant had taken care of everything have been caught up in this and received a refusal.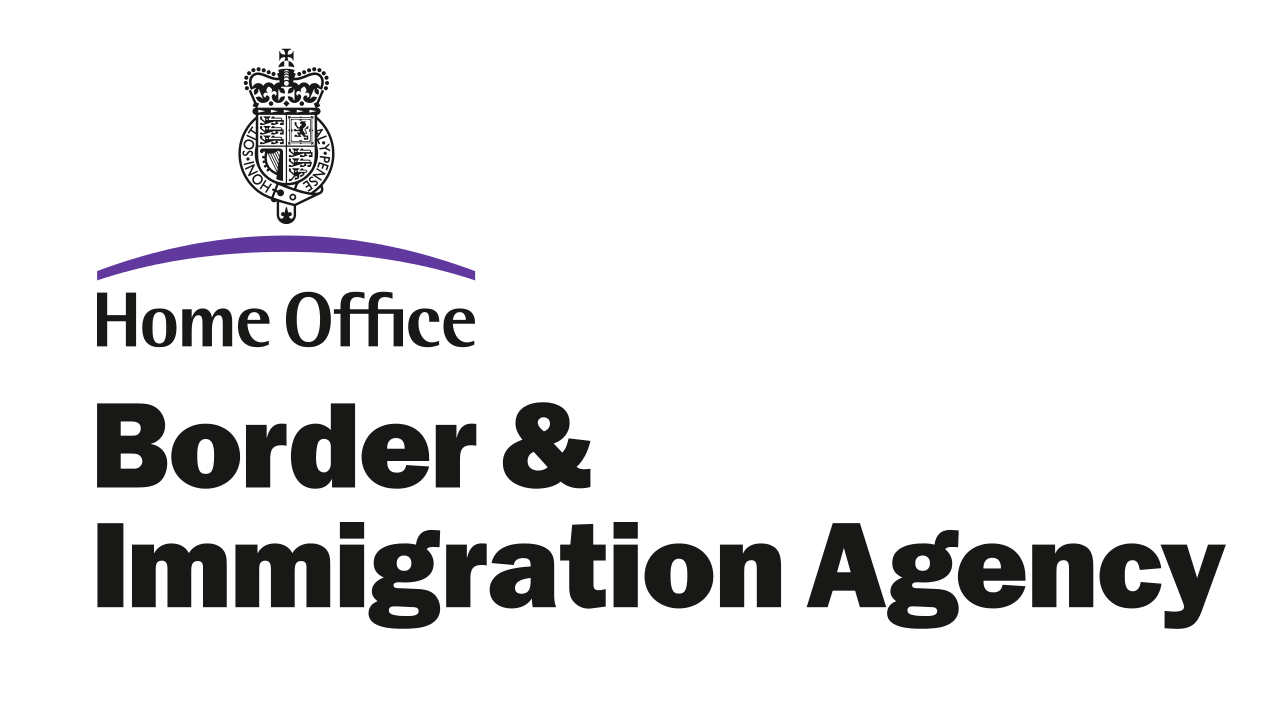 What Can I Do If My ILR Is Refused?
The first steps in a refusal is to address the issues in your refusal letter. IT may be that you can easily fix the problem and reapply. If you have had issues with tax and HMRC we strongly advise seeking immigration advice. You will need to resolve your tax affairs immediately and contact a competent accountant. Even after fixing your tax discrepancies, you may still be refused. In this case, you need to consider options for extending stay in the UK such as getting sponsored under Tier 2 General.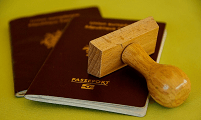 What Are You Waiting For?
To be eligible to apply for a UK under Ancestry visa you must:
You have a grandparent who was born in the UK, the Channel Islands or the Isle of Man
You must be 17 years or older
You need to be a Commonwealth citizen
You are willing and able to work
An offer of employment helps but is not necessary
You are able to financially support and provide accommodation for yourself and any dependants without recourse to any public funding
How We Can Help?
Here at WM Immigration we have experience in dealing with many different Immigration applications. Our expertise and professionalism will ensure you are given the correct immigration advice. We understand the stress of making your visa application and will endeavour to give you the best chance possible of success. Our company has an established reputation and will provide advice regarding of your location. 
Services We Offer
Eligibility Check

Tailored guidance on how to meet specific requirements

Document check

Review of Application Forms

Assistance with booking appointments

Same Day Visa Representation
Visa and ILR Application Premium Service
If you don't want to wait months for your immigration application to be processed in the UK, we can assist you in getting it processed at the Home Office Premium Service Centre. We can have you booked in for an appointment in a matter of weeks and you will get your visa approved same day. No more stressful waiting! Our experienced representatives will attend with you to ensure a smooth application.