PBS Dependent Applications
Get Help For Your Dependents Application If You Are A Points Based System Migrant
Who Is A PBS Dependent?
When a migrant comes to the UK under the Points Based System (PBS) their dependents are known as a PBS Dependent. They can have different rights applied to them than the main applicant for which they are a dependent and they have a different path to follow for Indefinite Leave to Remain. As a PBS Dependent your status can be confusing and entitlements for activities like work, study and days out of the country can be difficult to understand. It is important to consider all factors that apply to you as a PBS Dependent so you don't break any immigration laws or plan poorly for your Indefinite Leave to Remain if you are intending to make the UK your home. There are many variations in requirements and rules that apply to a dependent. If you came to the UK after July 2012 then you will have to spend at least 5 years in the UK to qualify for ILR if the applicant your leave is based upon is on a route that leads to settlement.
ILR route
Learn how you can obtain ILR as a PBS dependent by contact us
Document Checking Service for your dependents application
Tier 1 And Tier 2 PBS Dependents
Can work full time in the UK usually unrestricted – There may be a condition of no training as a doctor or dentist or sports person
Are eligible for ILR after 5 years in the UK – Must show evidence of cohabitation
Not entitled to benefits while in the UK – This is a breach of a PBS Dependent's immigration permission
They can study full time while in the UK – The PBS Dependent will still have to pay international university fees
Not tied to the same days out of the country requirements as the main applicant
Partners and Children are included as Dependents
Maintenance requirements for PBS Dependents vary depending on what visa the main applicant has and if they are applying overseas, in the UK and how long they have been in the UK. It is important to get the maintenance requirements correct to avoid a visa refusal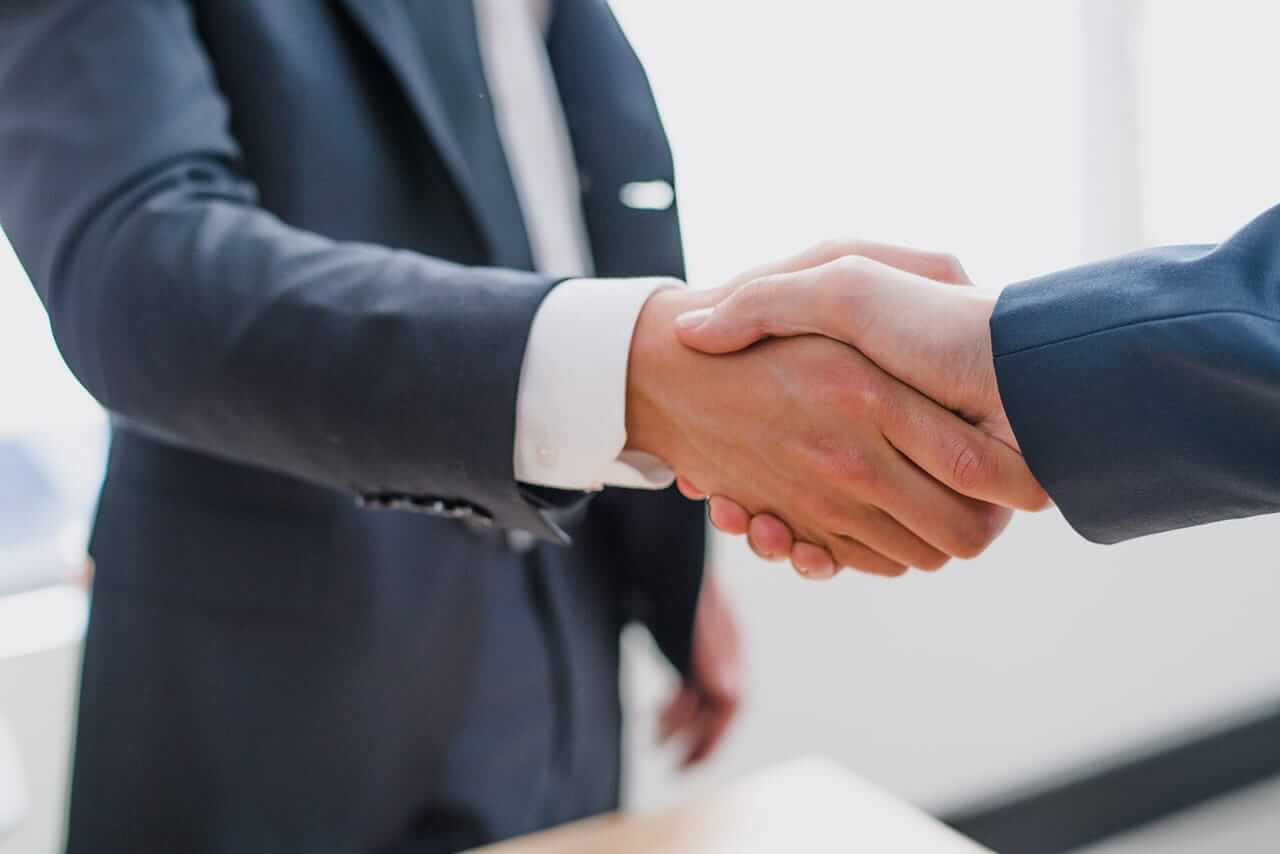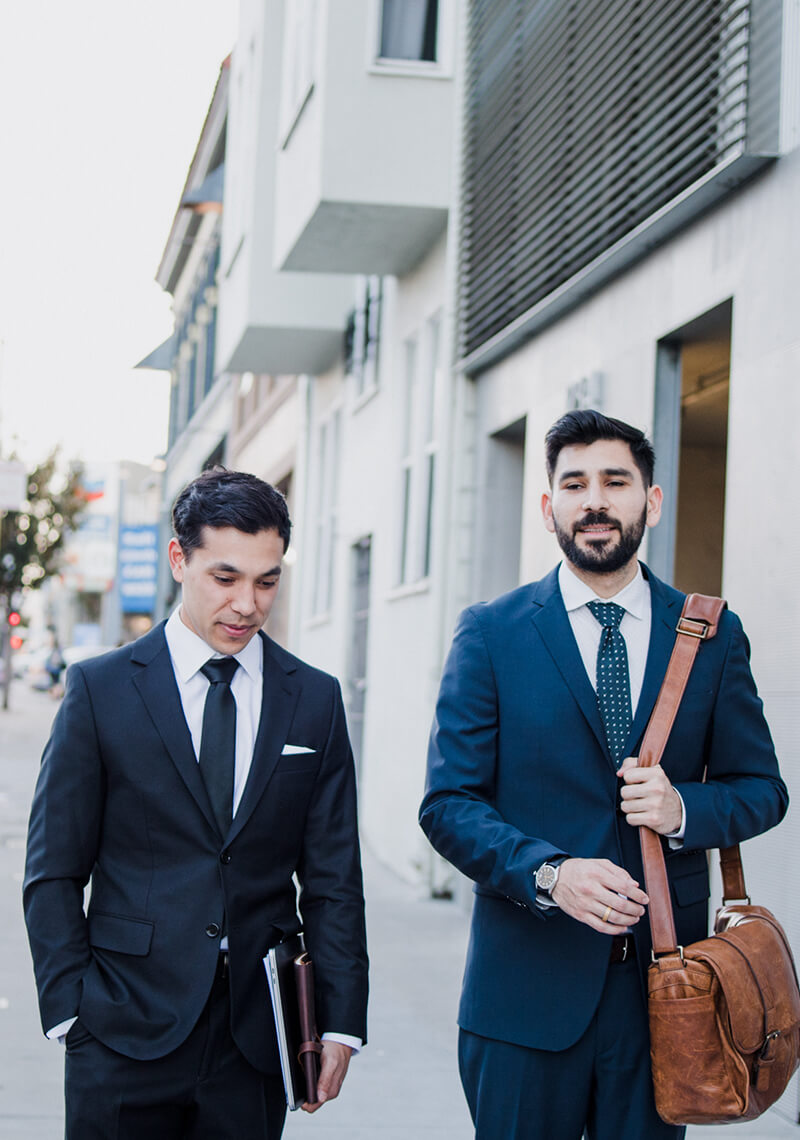 Tier 4 Student Visa PBS Dependent
May be able to work if the main applicant for which the PBS Dependent visa is based are studying at degree level or higher – The condition will be on the visa, but if unsure confer with the Home Office or University's International Office to avoid breaching the immigration rules
If the main applicant is studying below degree level such as a diploma then the PBS Dependent will not be permitted to work
The Tier 4 PBS dependent can also study in the UK if their want to – Consider how long the study will take to avoid a situation of not being able to finish your degree if the main Tier 4 Student Visa holder is finished their study and your PBS visa expires
Partners and Children are included as Dependents
Maintenance requirements for PBS Dependents vary depending on what visa the main applicant has and if they are applying overseas, in the UK and how long they have been in the UK. It is important to get the maintenance requirements correct to avoid a visa refusal
Frequently Asked Questions
---
I Don't Qualify For Indefinite Leave To Remain The Same Time As My Partner
Since the spouse visa rule change in July 2012 it has been difficult for partners of migrants. Previously they could qualify for ILR when they were in the UK for only 2 years. Nowadays, PBS Dependents must be present in the UK for at least 5 years. It is quite common for the main applicant to come to the UK for one year and save some money to bring their family over and get everything established. Due to this, their family members will not meet the 5 year residency requirement at the same time.
What Can I Do If I Don't Qualify For ILR As A PBS Dependent?
If the main applicant qualifies for ILR but the dependents don't then they must extend as a PBS Dependent again. You must ensure that you keep a 90 day maintenance fund for each of your dependents. If they still don't qualify for ILR after the extension is coming to an end then they must extend again under PBS Dependent, even if the main applicant has LR or has now gone on to obtain British Citizenship. It was possible in the past for the PBS family member to switch to FLRM and then apply through SETM route for settlement, but this has changed and the Home Office expect you to stay under the PBS migrant rules.
Can My Spouse Or Partner Work In The UK As A PBS Dependent?
Yes, usually your spouse will be able to work freely in the UK with their PBS Dependent visa. This is helpful as it gives your family another source of income. Your partner can also study in the UK if they desire while you are working as a Main PBS migrant. Your children will not be able to work, but they can attend school free of charge. There are certain circumstances where a PBS Dependent can't work such as if a visa is issued for less than 6 months. It is always best to check the conditions of your visa to be safe.
I pay National Insurance Tax. Do My Family Really Have To Pay The Immigration Health Surcharge As Well?
Unfortunately, the answer is yes. The government wants migrants to pay more into the NHS and contribute to the primary care costs even if you never use the service. For students, the IHS fee is £150 per year, payable up front and for other migrants, the fee is £200 per year. If your visa is issued for 3 years as a Tier 2 migrant then the IHS fee is £600. If the fee is not paid the visa application is rejected.
Does My Spouse Need An English Language Test?
Currently, spouses and partners of PBS migrants don't need any English language test qualifications. This could change in the future though. When the PBS Dependent is applying for ILR they must obtain a suitable English test or provide evidence from NARIC that their overseas degree is equivalent to a UK Bachelor degree and taught in English.
Can I Switch From A PBS Dependent Visa to Tier 2 Inside The UK?
If you are in the UK with a PBS Dependent visa and want to change and apply for a Tier 1 Entrepreneur, Tier 2 General visa or Tier 4 Student visa, you must return home and apply from there.
Your family may be able to stay in the UK and switch to be your dependent on your return.
Do I Need Maintenance Funds For My Dependents?
Yes, you will need to show evidence of maintenance funds for 90 days for each dependent. The sum required is higher if the main applicant is applying from overseas or has been in the UK for less than 12 months.It is advisable to keep the funds in a separate savings account so as to avoid your balance accidentally dropping below the required amount during the 90 period.
Do I Need To Visit Your Office?
No, you don't need to visit us. The majority of our clients do most of their work online and by telephone, meaning you don't have to take any time off work.Office appointments carry a consultation fee and appointment must be booked in advance. To save you paying a consultation fee you can arrange a free eligibility check over the phone or email us to see what we can do to help you get your visa approved.
Application Services
Eligibility confirmation check
Provided with a tailored & comprehensive document list
Review of all your documents
Advice on Home Office document requirements
Suggestions on how to improve your application
Full completion of application forms – let us complete the form for you
Review and assistance with application form questions
Advice on submission location and procedures