British Citizenship Application
Get Help With Your Naturalisation Application – With over 10 years assisting applicants to prepare and submit their application we known what is required to secure approval
What Is British Citizenship?
British Citizenship is the final UK immigration process for foreign nationals who hold Indefinite Leave to Remain. This process obtains a certificate of British citizenship. Afterwards, you will then apply for a passport using this certificate as evidence. With British citizenship, you will be free from all immigration control and be ale to travel to many countries in the world without a visa such as Europe, USA and Canada. You can also pass citizenship to your children.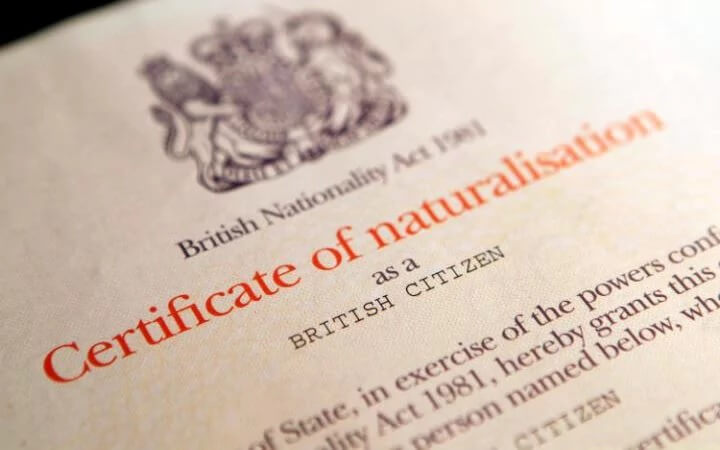 Don't get rejected and lose out of £1000s of pounds – Get your UK Application Checked by an experienced caseworker before you submit
We take time to learn about your immigration journey and use our expert knowledge in nationality law to ensure you meet the requirements before applying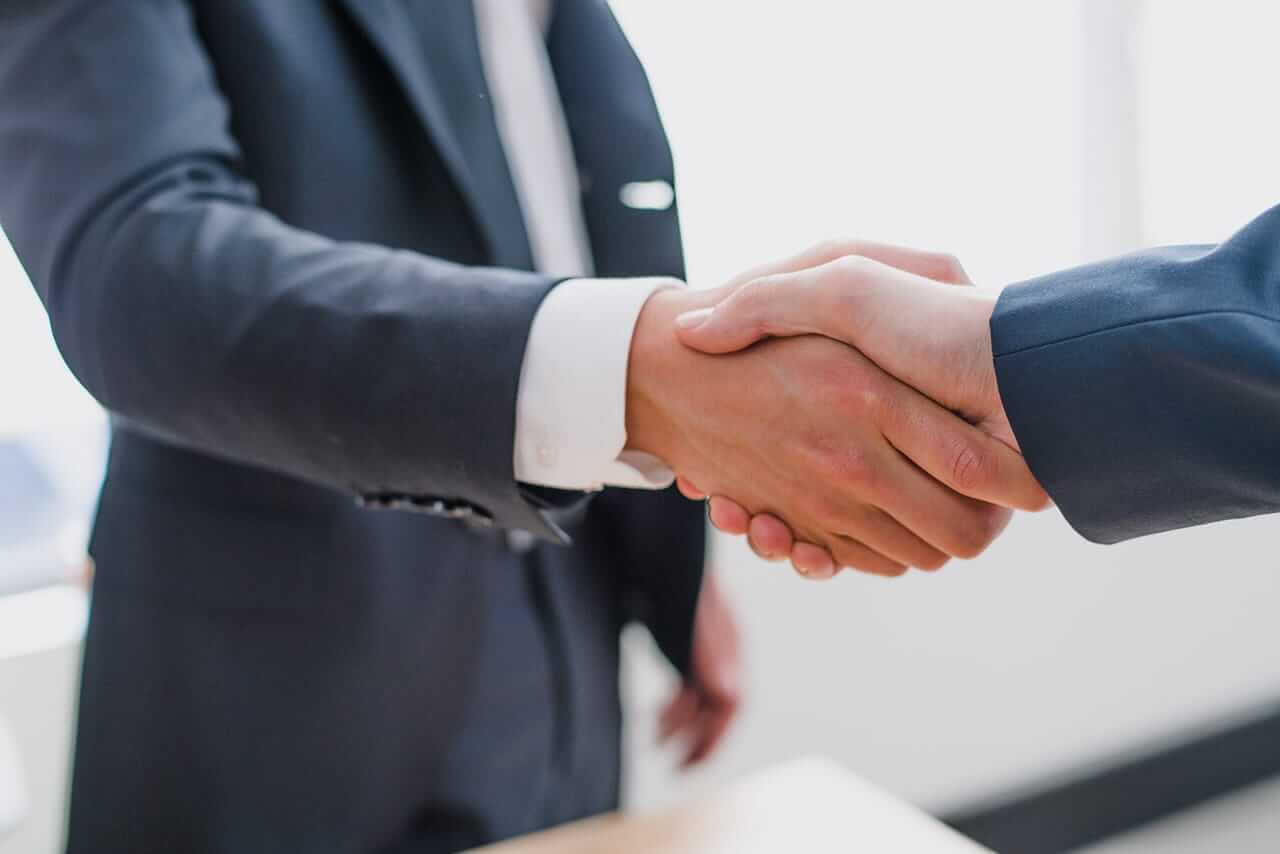 Benefits Of British Citizenship
Unlike visas for short-term residency such as UK visit visas, travel visas or work permits, the British Naturalisation service offers residency in the UK as a British Citizen and imposes no time or UK immigration restrictions upon the holder.  A work visa is not required and successful candidates are free to seek and under take work in Great Britain without immigration constraint. British Citizens can enjoy and use the full range of UK services available without any restrictions that they may have had before. You may have heard the term naturalisation used when talking about British citizenship. This means you become naturalised and a citizen of that nation, in this case the UK.
Routes To British Citizenship
---
5 Year Route To British Citizenship
If you have been living in the UK for 5 years or more and had Indefinite Leave to remain for a minimum of 12 months you may be eligible to apply for Citizenship. There are other requirements to be met such as Life in the UK test and residency. If you have travelled out of the UK for too long or had a criminal conviction then you may find you are not able to apply at this time. It is best to seek immigration advice before making an application to ensure you qualify.
3 Year Route To Naturalisation
If you are Married to someone who is a British Citizen you may be able to apply for British citizenship after being in the country for 3 years. Usually, if you came to the UK on a fiance visa, then obtained the further leave to remain visa (FLR) followed by indefinite leave to remain you would be eligible to apply for British citizenship after this 3 year period has been completed. Although there are many visa applications in this route it is the fastest way of becoming naturalised as a British Citizen within the UK visa system.
Other Routes To British Citizenship
There are other ways of obtaining British citizenship. Children born to British parents overseas can apply and it is advisable that they apply and obtain their citizenship when possible. Also EEA citizens and their non-EEA family members are able to apply for British Citizenship. The route to citizenship is different for EEA migrants and their family so check the requirements first before applying. WM Immigration will be able to assist with your complete application process.
British Citizenship Application FAQs
---
How Long Will My Application Take?
British citizenship applications can take between 2-6 months. You can't apply for them via the Premium Same Day Service such as for visa and ILR applications. The application must be mailed. In our experience, the vast majority of applicants have their application approved within 3-4 months. Only complex cases or applications made during peak times are likely to take up to the 6 month processing time.
Can I Apply 28 Days Early?
As a migrant you will be experienced and understand that for each of your visa and ILR applications you could usually apply up to 28 days in advance. For British Citizenship you must wait until you have completed 12 full months with your Indefinite Leave to Remain before submitting the application. If you submit before this you can expect a refusal as you will not meet the requirements.
What Are The Main Reasons For Refusal?
We don't often get refusals as we will not submit an application we deem to not qualify for British Citizenship. Reasons that could result in a refusal of your naturalisation application are:
having a criminal conviction,
failure to submit the required documents, fee or form
spending too many days out of the UK before you apply
not meeting the general requirements
Do I Have To Take The Life In the UK Test Again?
Once you have sat the Life in the UK test for ILR, then you will not have to take this test again. It is important you include the original test pass certificate with your application. If you lose the certificate for your Life in the UK test you will be required to sit the test again and submit the new certificate.
Get the reassurance you need now
We offer Professional Assistance with British Citizenship Applications. This service costs £700 total and includes the following:
Unlimited email support for your application questions
Provided with a tailored & comprehensive document list
Upload your documents and we review these within 48 hours
Advice on Specific Home Office requirements
Suggestions on how to improve your application
Guidance on completing the applications form and answering the questions
Advice on submission location and procedures